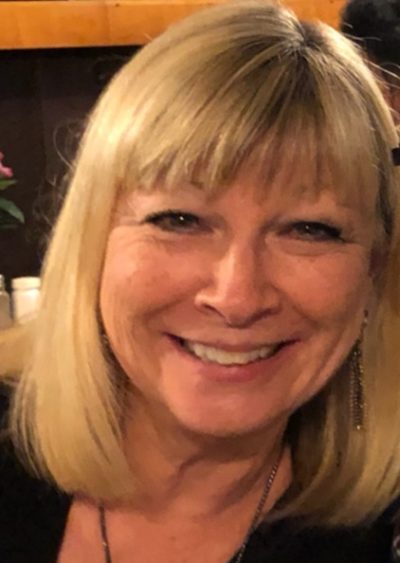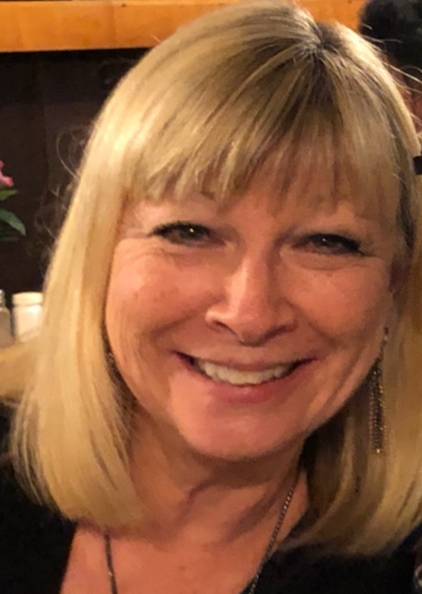 Message from Sonya, Pastor Bryan's lovely wife:
Thank you! Thank you! Thank you! Our congregation donated so generously toward the purchase of Christmas presents for Meredith, our adopted cottage at Crossnore. Due to your outpouring of love, we were able to purchase many of the items on their list. On the 22nd, Bryan and I dropped off 2 carloads of presents for them. These presents included:
2 vacuum cleaners, 6 sets of headphones, 6 alarm clock radios, a computer table, 2 chairs for the computer table, 10 bedroom lamps, and 2 video games.
We are not done yet! We still have more to give!