January 30th Worship Services:
Everyone is welcome to join!! Please share information with friends and family!
Fourth  Sunday after the Epiphany-
We are worshipping @ 10:00 AM in the Sanctuary in-person, and  through Zoom this Sunday.  If you would like to join the service through Zoom, please contact Lauri for instructions on how to join at 828-733-4404.
---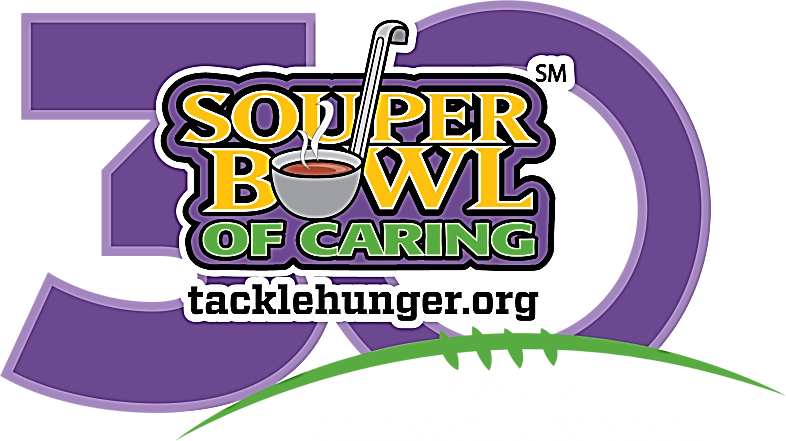 Souper Bowl Sunday-Please help us fight hunger in Avery County by donating soup cans to those in Avery County. Mountainside Lutheran Church will be taking donations through February 27th. Please feel free to come by on Sunday during worship service, or drop by the office during office hours. Thank for your help with this important cause!
---
Latest News and Happenings!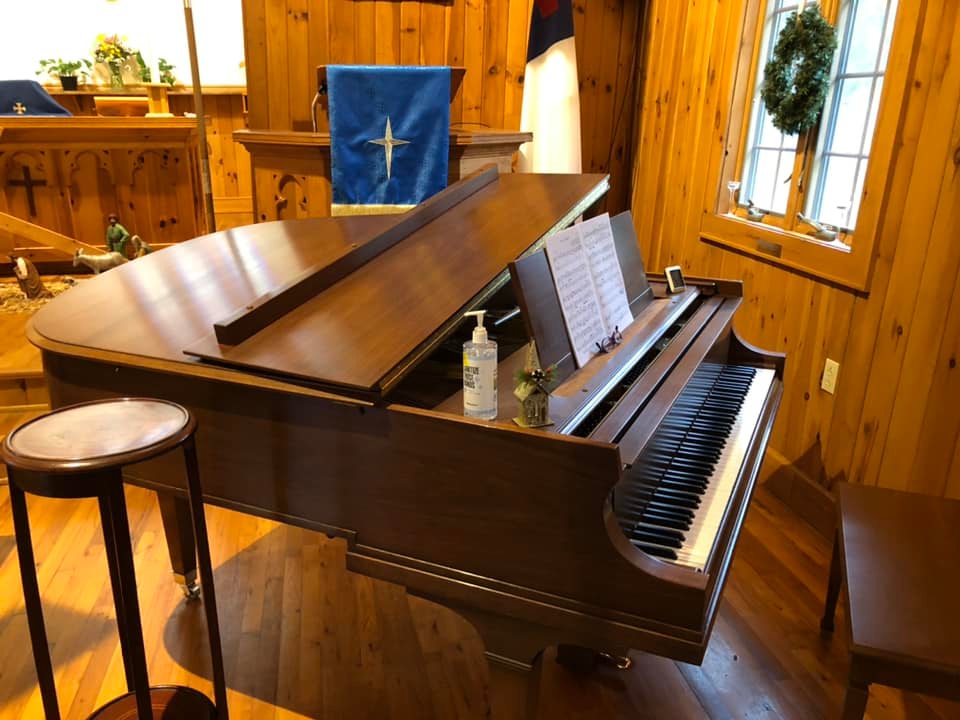 Our new piano-a beautiful blessing for the new year!
---
Christmas fun and get togethers!
Decorating the Christmas Tree and Sanctuary together.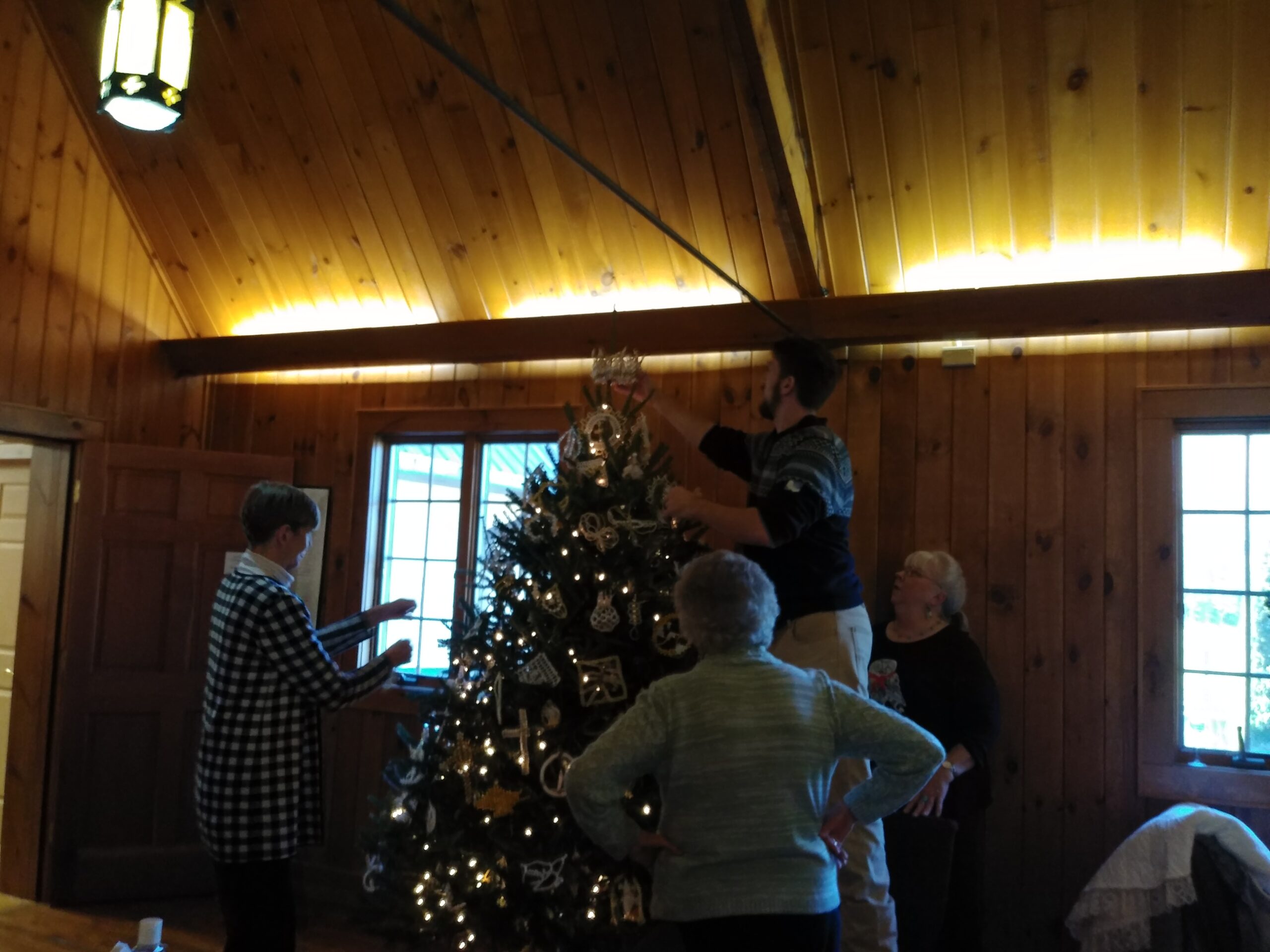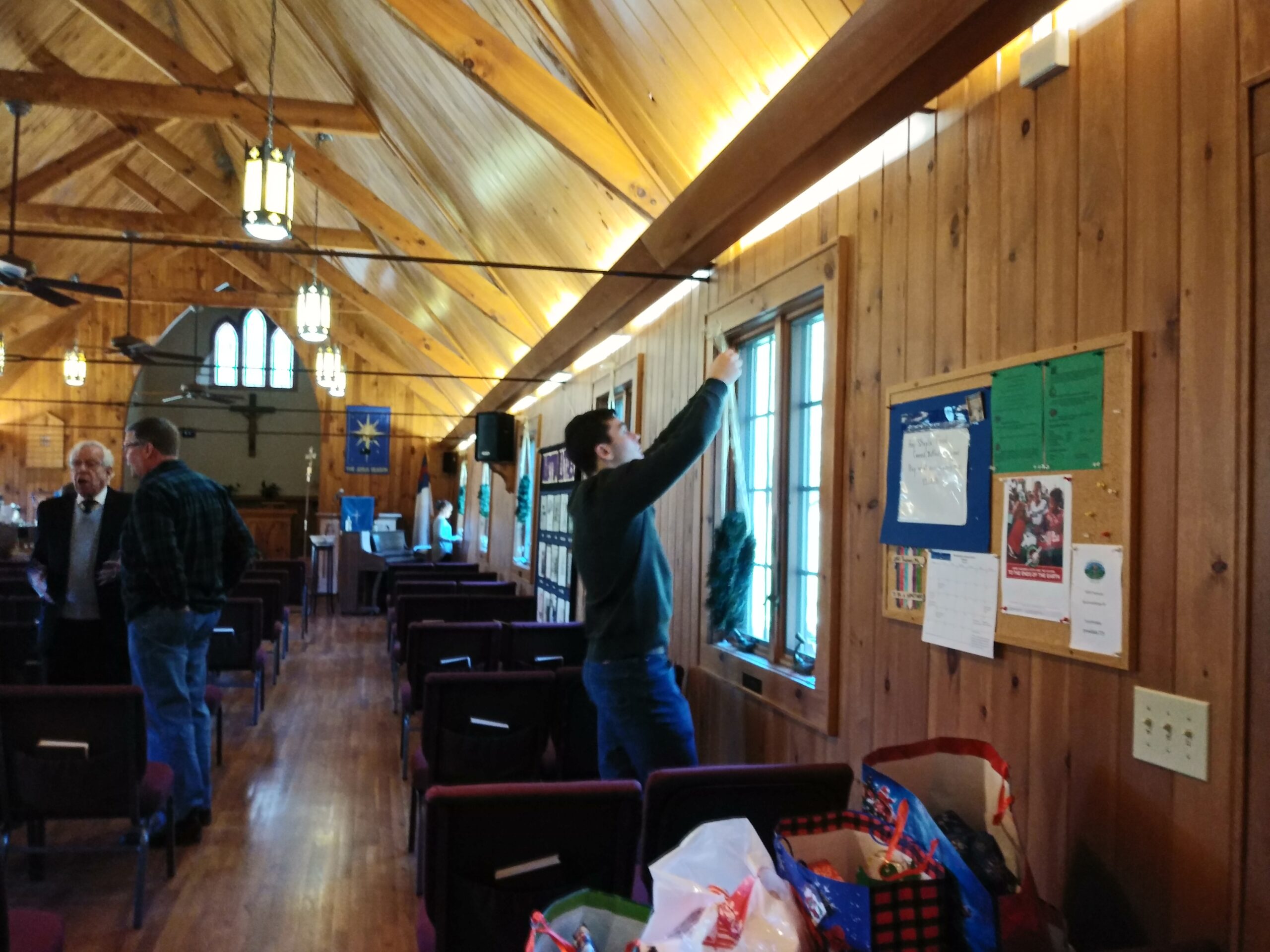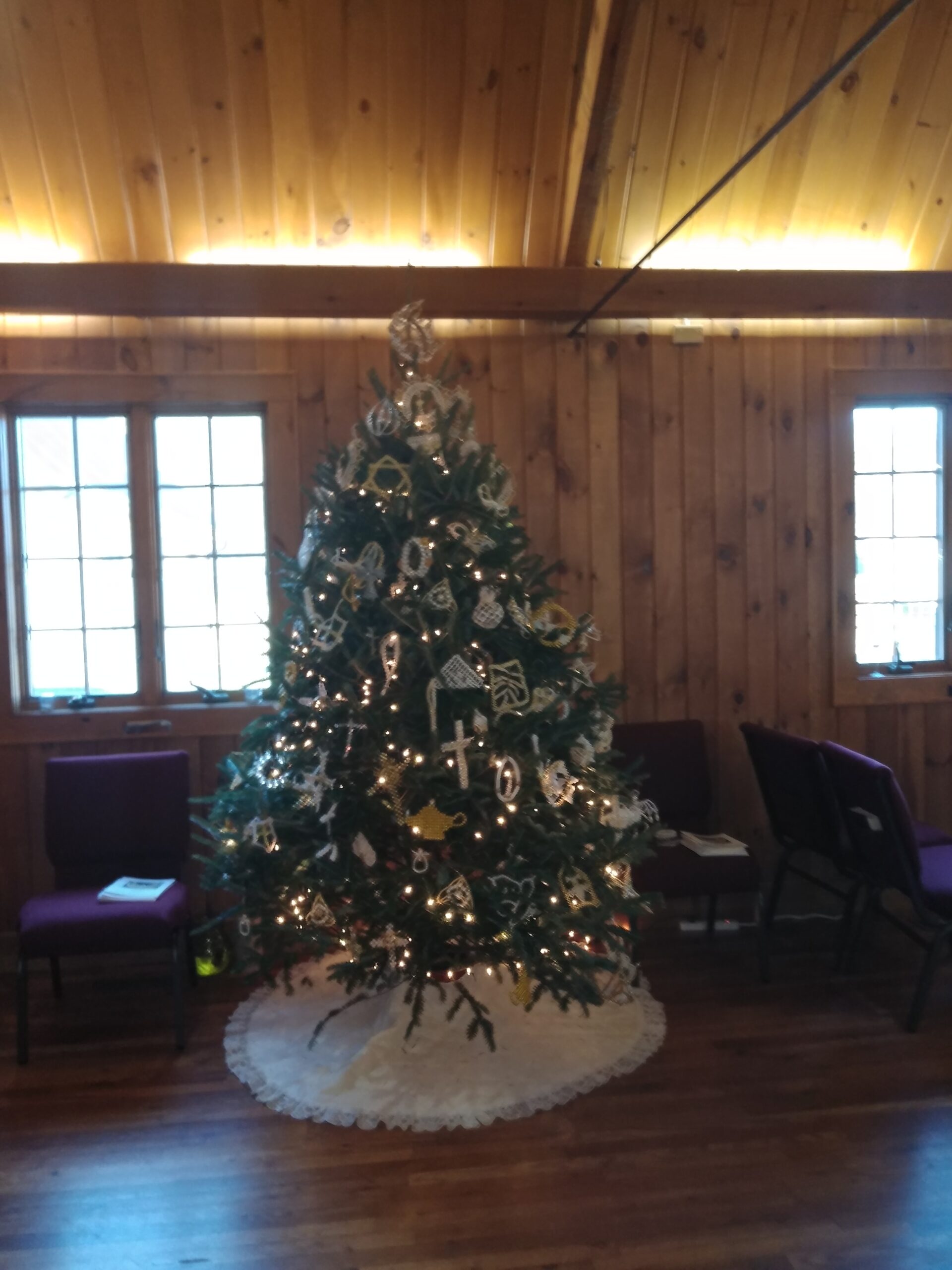 Home-Made Chrismons on the Christmas Tree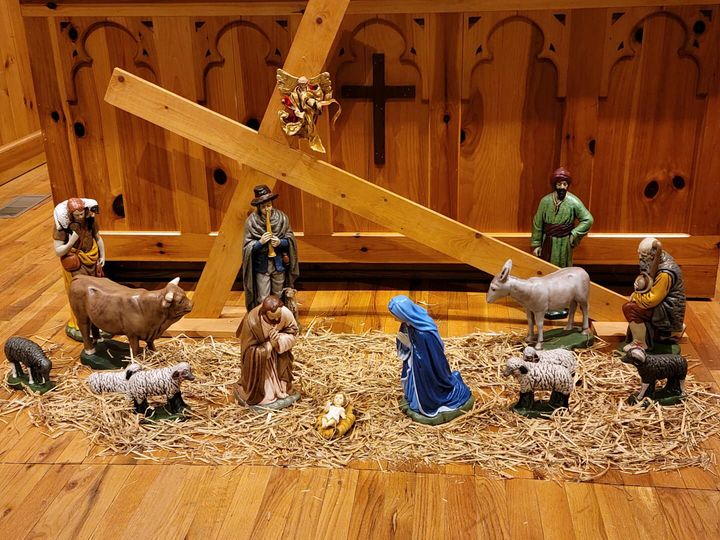 Merry Christmas! "Glory to God in the Highest, and on earth peace,  good will toward men." Luke 2:14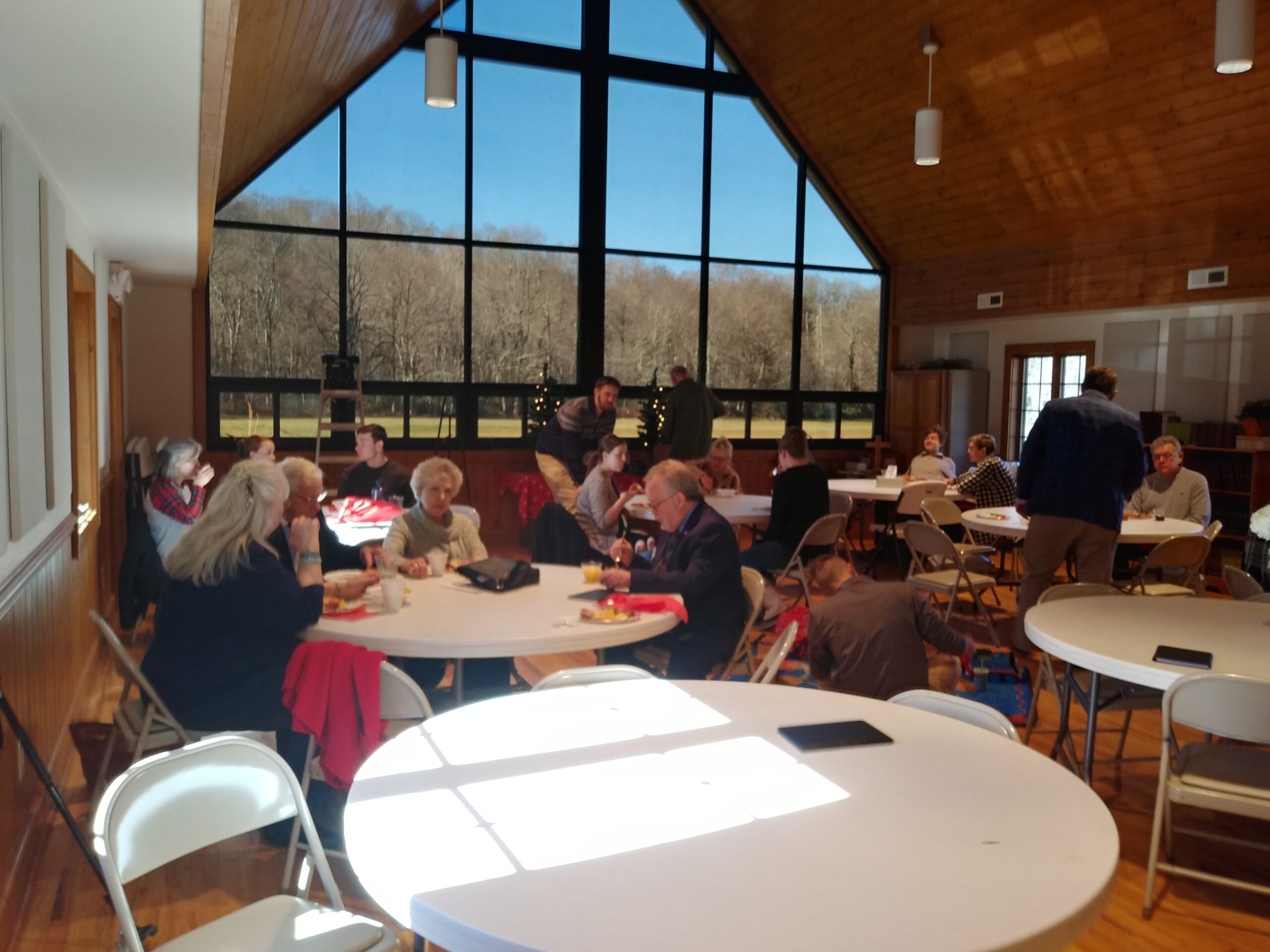 ---
Welcome New Members!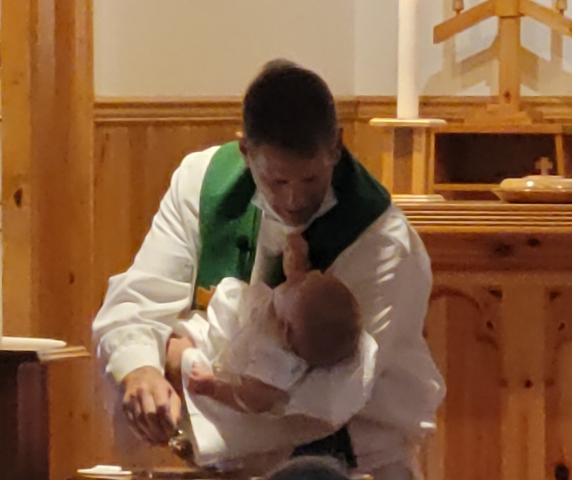 ---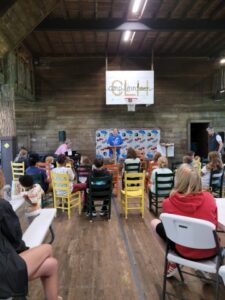 Vacation Bible School!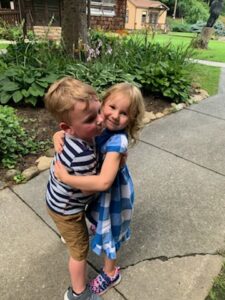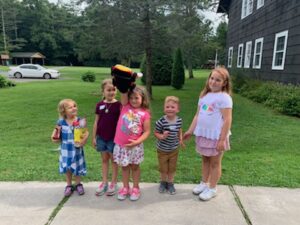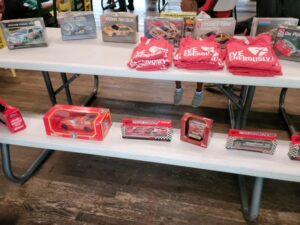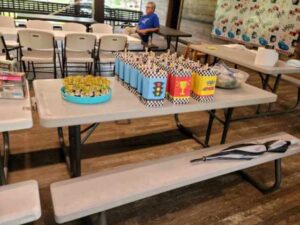 Pastor Bryan working with the youth at Camp Linn Haven.
Having a great time, in the Lord!
Camp Linn Haven and Summer Fun!
Mountainside Lutheran Church is the home of Camp Linn Haven.
(Mountainside Lutheran Church is located on the Camp Linn Haven Campus)
Please click on the You Tube Video above, to see the fun our campers had at Camp Linn Haven this summer!